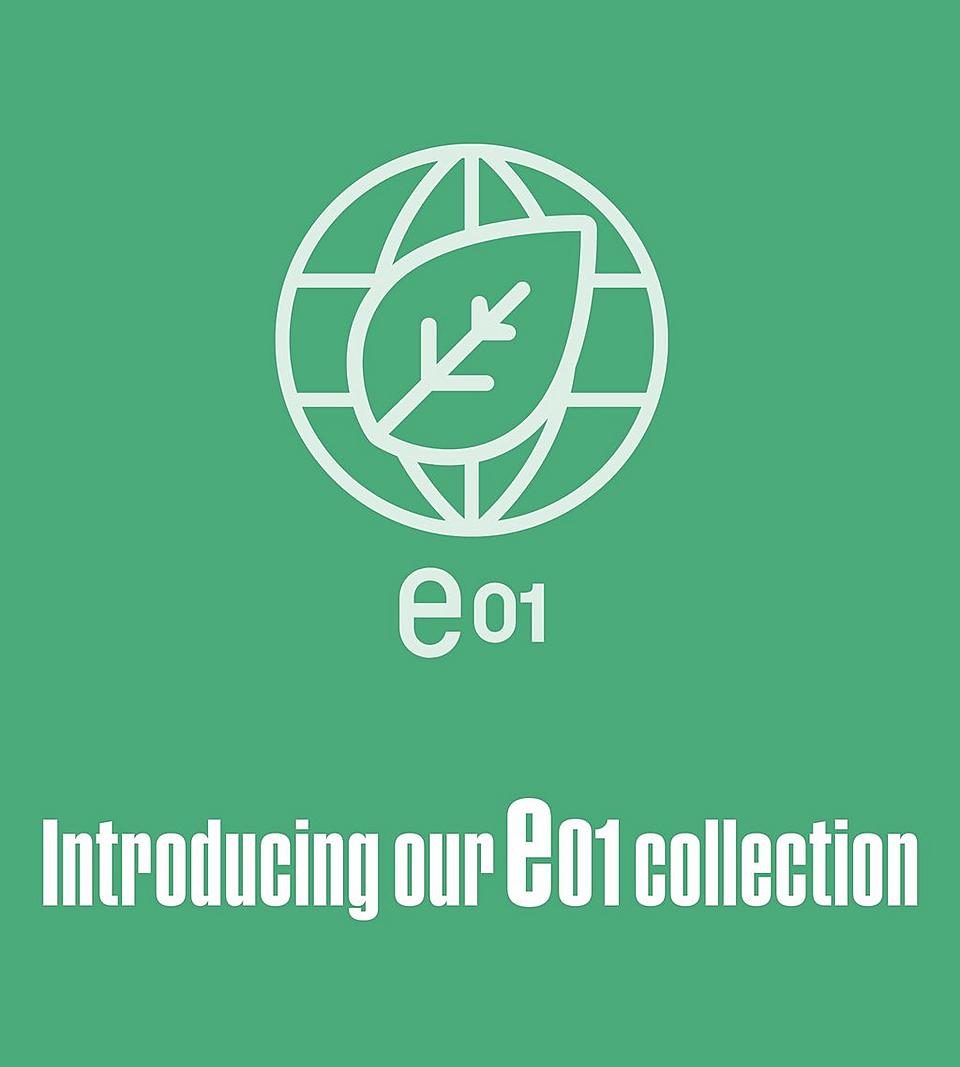 WHAT DOES e01 REPRESENT?
Our new e01 collection is the start of our evolution in becoming a more sustainable and environmentally conscious brand. We recently launched our e01 collection that features a percentage of recycled, naturally sourced or sustainably sourced materials.
WHY 'EVOLUTION'?
We use 'evolution' because we want to be open about where we are on this journey. This won't happen overnight. We'll be moving slowly (too slowly for some) and making small changes. We'll face difficult questions about where sustainability fits in a industry that thrives on newness and consumption. And how to maintain the high standards our customers expect.
TIME TO TAKE ACTION
The climate emergency means we must start taking action and commit to evolving - for the sake of future generations and our planet. We're beginning with our e01 collection of more environmentally conscious footwear.
JOIN US ON THE JOURNEY
We'd love to hear your ideas, your feedback, and if you're a fan of our e01 styles do share on social media (we're really excited about growing this collection).